At the Artist's Table: Southwestern Art & Cuisine 2015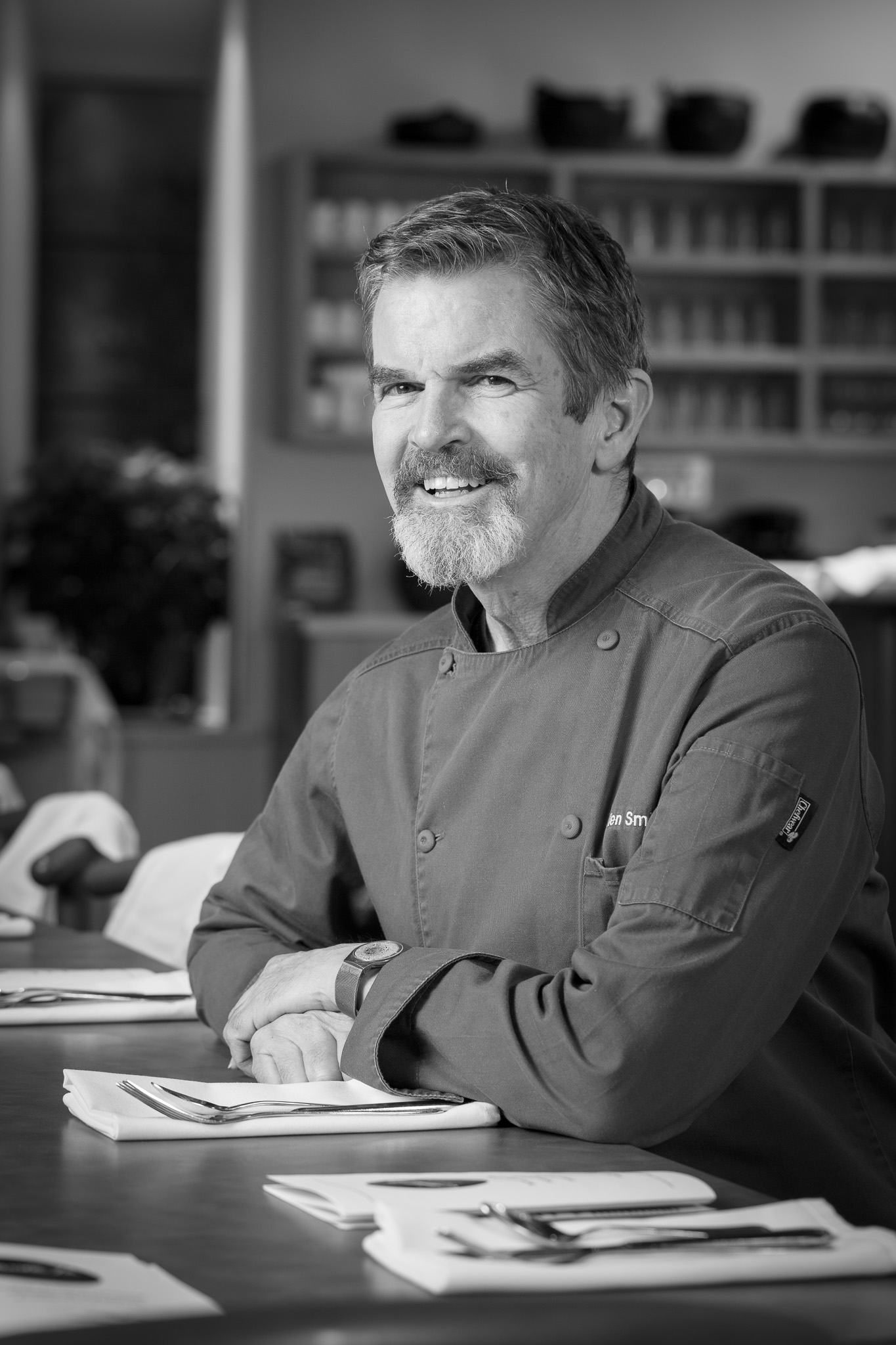 Allen Smith, Certified Culinary Professional, brings an extensive culinary background to The Santa Fe School of Cooking. Allen has most recently returned from Dubai, UAE where he completed project management of a new style grocery market that included an interactive café and cooking studio.
He also completed the development of an exclusive Culinary Center, where he established the concept and professional curriculum. Prior to that, he was a Career Program Instructor at The Institute of Culinary Education in New York. He has extensive experience in food styling, recipe development and catering.
Menu To Come
Past Chefs
John Rivera Sedlar, ELOISA
Michelle Roetzer, Santa Fe School of Cooking
James Campbell Caruso, La Boca
Ahmed Obo, Jambo Cafe
Tracy Ritter, Santa Fe School of Cooking